The UK Bluefin Tuna Association was formed in June 2022 as the successor to 'Bluefin Tuna UK'.
BFT UK was the campaign group comprised of anglers, charter skippers and various sea angling organisations that successfully campaigned for, won, designed and delivered with Government agencies the highly successful CHART Bluefin Tag and release programmes in England, Wales, and Northern Ireland.
The success of those fisheries and the pursuit of a fully-fledged Bluefin Catch and Release Recreational Fishery (CRRF) led the founders of BFT to establish a more formal body which would amongst other things allows Charter Skippers, anglers and others interested in Atlantic Bluefin in UK waters to support and influence the establishment of a sustainable, economically and scientifically valuable catch and release fishery in UK waters.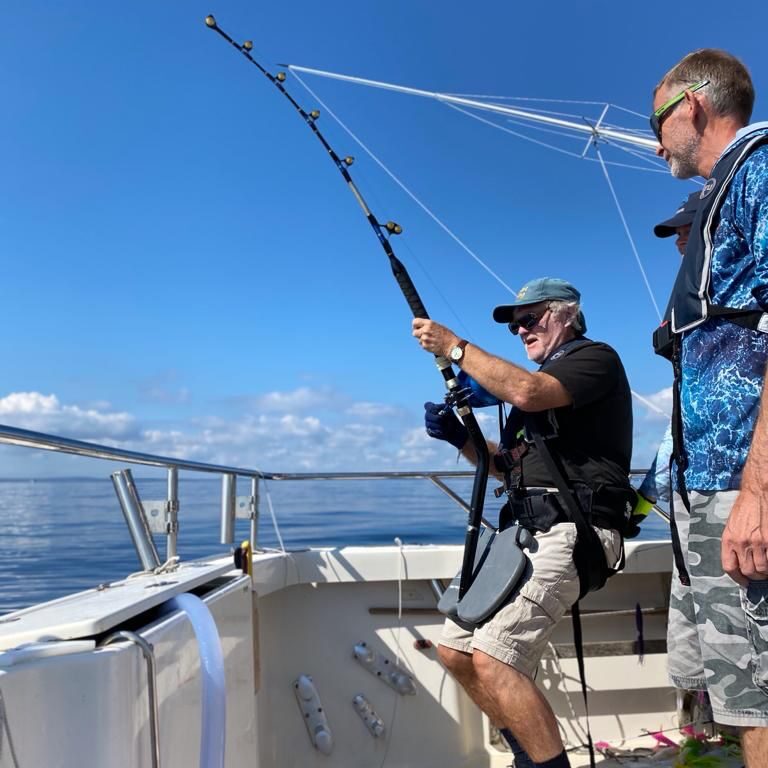 The Management Team of the Association:
Atlantic Bluefin expert and founder of the Uk Bluefin Campaign Steve Murphy as Chief Executive, 
Angling Trust Director and angling publisher Tim Macpherson as Treasurer
Other non Executive Directors include 
Charter Skipper Steve Porter, Angling Trust Director and entrepreneur Jonathan Callcut, Scientists and angler Dr Simon Thomas and Founder of Marine Conservation Northern Ireland Garry Gregg.
Our blog covers a wide range of topics and aims to provide the truth about what's happening with Bluefin, as well as frequent updates on our campaign.