Currently the Association is open for membership to licensed charter boat skippers and their crew. It is anticipated that we will open up for individual membership in January 2023.
Members benefit from feedback from the team engaged directly with policymakers and other important individuals and organisations. They have the ability to influence and shape, via the Association, future policy and operational aspects of recreational bluefin fisheries.
They receive periodic newsletters, discounts with a number of specialist tackle providers, and free attendance at events such as bluefin workshops that the Association will host.
Up to four Non-Executive Director Board positions will be filled by individuals elected from the membership, by the membership, giving members a true voice in the direction of the Association.
The Association desires to represent anglers and skippers from across the entire UK. Our commitment to that is evidenced by the work done with skippers from Cornwall to the Outer Hebrides to deliver opportunities for them.
Charter Boat skippers can contact us on [email protected] for an application action form.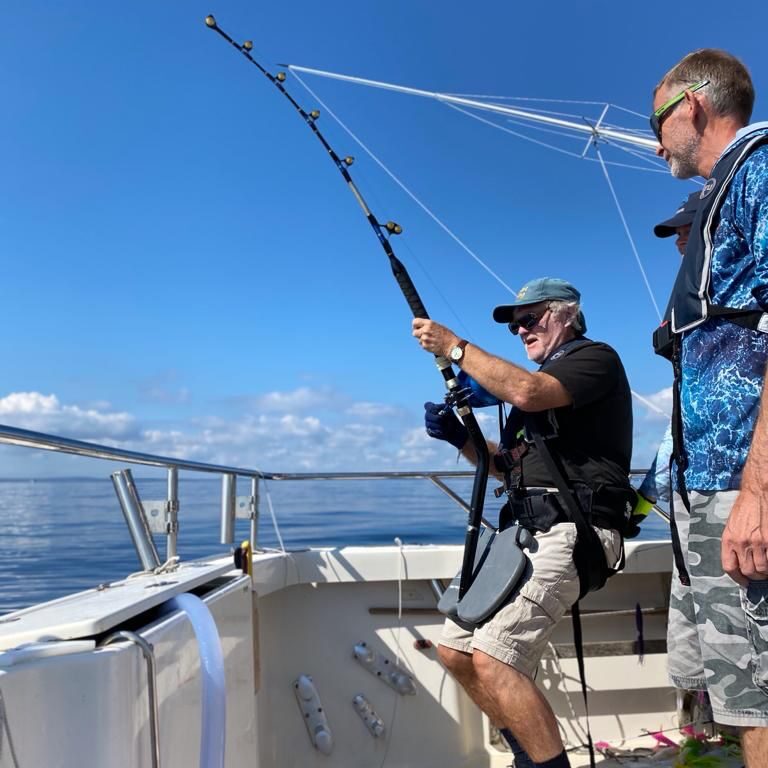 Our blog covers a wide range of topics and aims to provide the truth about what's happening with Bluefin, as well as frequent updates on our campaign.